Make decarbonisation of existing buildings a reliable, attractive investment
Solutions and technologies for the uptake of deep energy renovation processes
Deep renovation is a key action to drastically reduce energy demand and achieve the EU vision of a decarbonised building stock by 2050. However, only 1% of European buildings are being renovated yearly and shallow retrofits persist with low impact on energy consumption.
The StepUP project is developing new technologies and solutions to make building renovation more attractive and affordable.
To achieve this, StepUP uses continuous feedback loops and promotes an iterative deep energy renovation approach, based on data insights, which minimises performance gaps, reduces investment risks, minimises disruption and positively impacts on energy costs, Indoor Environmental Quality (IEQ) and comfort.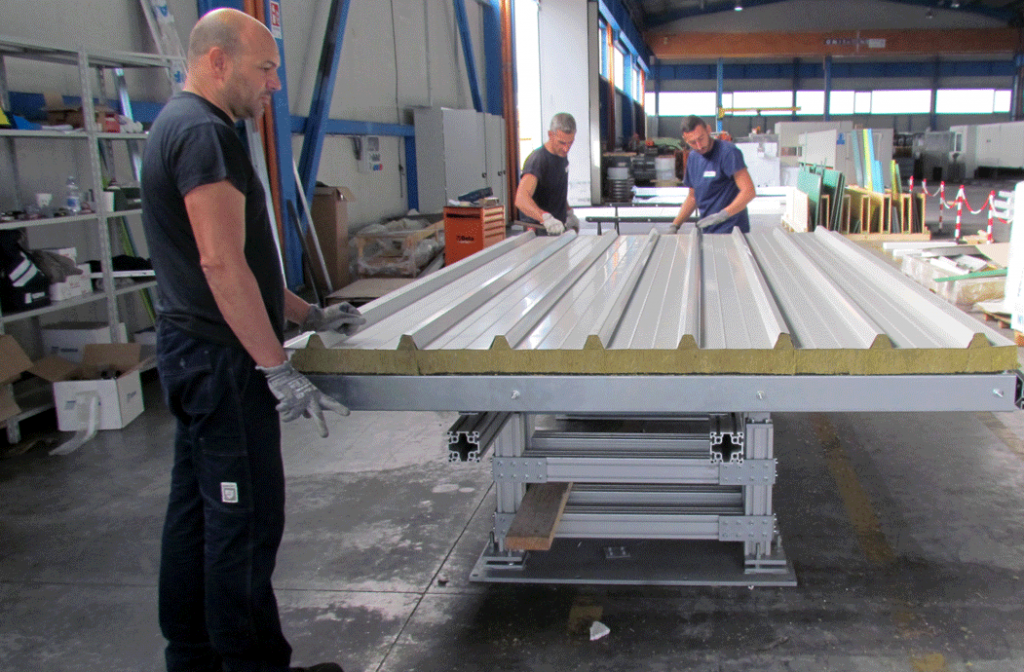 Make renovation more attractive and reliable
New methodology based on near-real time data intelligence

Reduce the performance gap
<10% by developing an integrated life-cycle software platform 

Cut 40% of current renovation onsite work by creating  market-ready modular renovation technologies 

Optimise renovation investments
Innovative financial models

Accelerate the renovation market
Interoperability protocol for renovation solutions
Cost-effective deep energy renovation technologies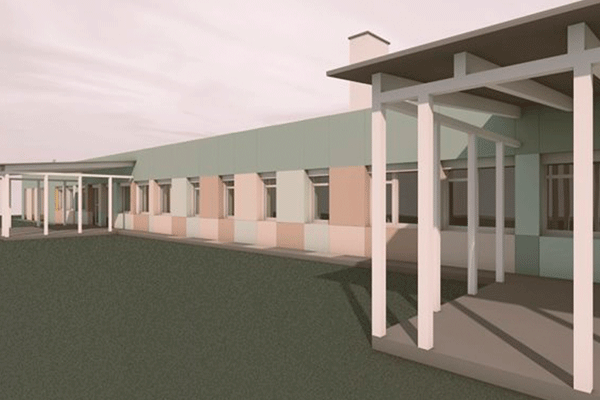 Public non-residential building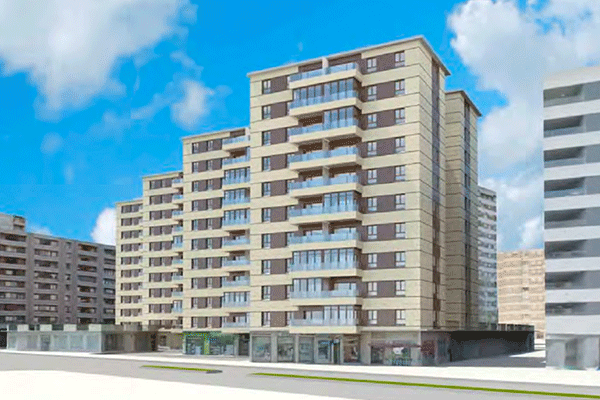 Multi-family residential dwelling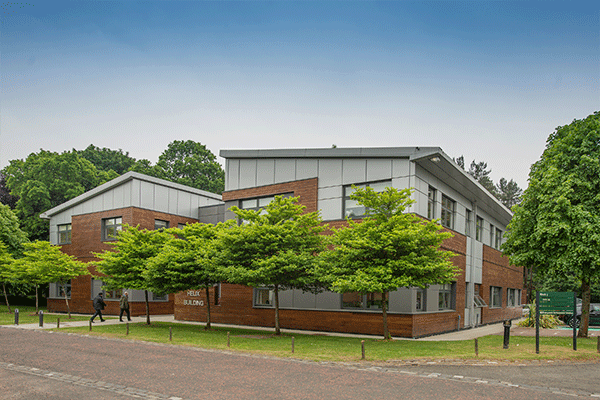 Rental private-office building
Workshop targeting ESCOS presenting StepUP smartEPC model held in Brussels On 29th June, StepUP partner Energinvest organised the workshop "Energy Performance Contracting in combination with innovative deep building renovation processes and technologies". During the event, the innovative smartEPC model for building renovation, being scaled up with some of the methodologies, processes, and technologies covering all …
Workshop targeting ESCOS presenting StepUP smartEPC model held in Brussels Read More »
StepUP participates at Sustainable Places 2023 StepUP project's partners participated in two different sessions held as part of the 11th annual edition of the Sustainable Places Conference, which was celebrated as a hybrid event, from June 14-16 in Madrid, Spain. The participation in the event included two presentations by Amisha Panchal, StepUP coordinator from Integrated …


This project has received funding from the European Union's Horizon 2020 research and innovation programme under grant agreement no. 847053.
This website reflects only the author's views. The European Climate, Infrastructure and Environment Executive Agency is not responsible for any use that may be made of the information it contains.
SUBSCRIBE TO OUR NEWSLETTER