Deep energy renovation solutions
The StepUP approach relies on a set of solutions and technologies applied at different phases of the implementation of the renovation methodology aiming at reducing installation time on site, drastically minimising the inconveniences to building occupants that renovations usually entail.
Among StepUP novel deep renovation technologies, a novel plug & play façade integrating windows and provisions for the technical systems and a heating solution allowing flexible consumption of energy are being developed.
The project also tackles the development of data intelligence solutions to make solid decisions in the design stage and to monitor the performance after implementation and new financing models for the optimisation of energy, comfort and cost performance over the life of the building.
Plug & Play Envelope System
Pre-assembled enveloped panel integrating windows and provisions for the technical systems for the active system, as well as complementary features for the passive system. Modules can vary both in height (3.00-4.00m) and width (1.50-2.00m) to adjust to different facade configurations and fit transport limitations.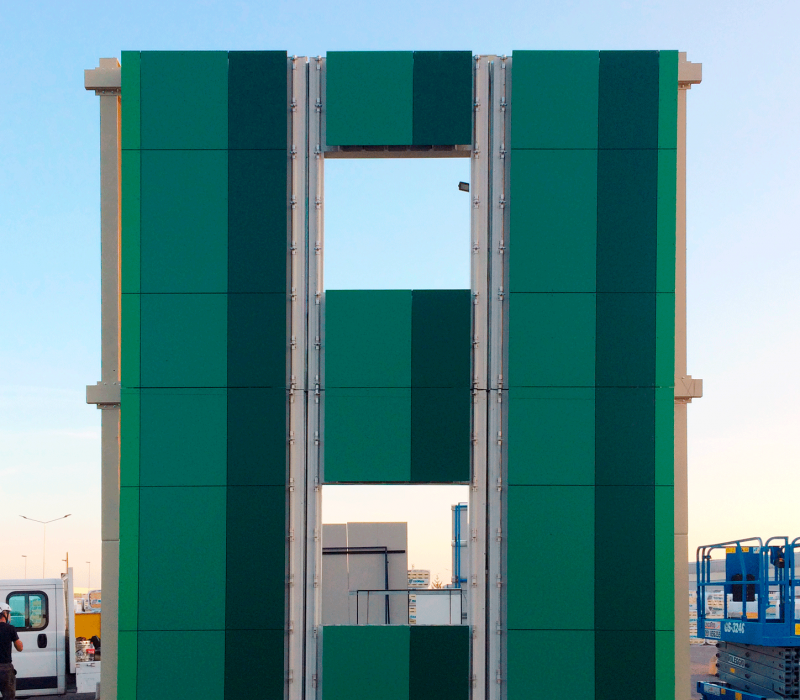 Budapest pilot mockup time-lapse
Two people were involved in the process: one person was responsible of the assembly process and the other person was in charge of operating the crane. The surface of the built façade is 45m2 and it took 6 days to assemble and 1 day to install.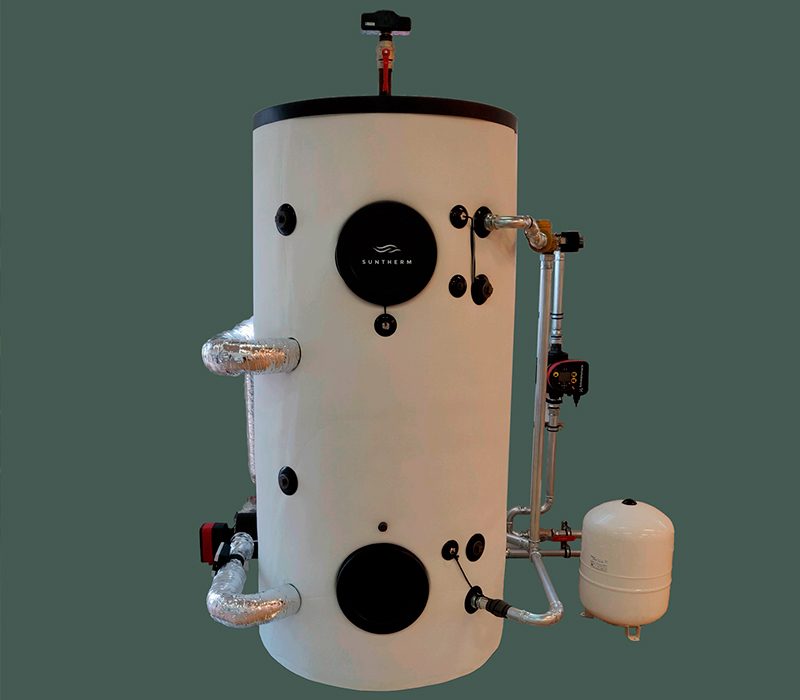 Flexible heating solution
Heat storage battery connected to photovoltaic collectors, smart grid enabled heat pump (6kW) and a cloud-based management for a flexible consumption of thermal energy.
15kW/h thermal storage capacity
Heat storage of 1500 litres of hot water
PCM storage module available in various sizes
Innovative financing tools for deep renovation
Energy Performance Contracts (EPCs) based on co-investment, continuous performance measurement and management for an optimisation of energy, comfort and cost over the building life. 
The development of a building value model will help stimulate renovation investments and disconnect contract duration from payback time and financing horizon, removing a substantial barrier to the deployment of this innovative approach.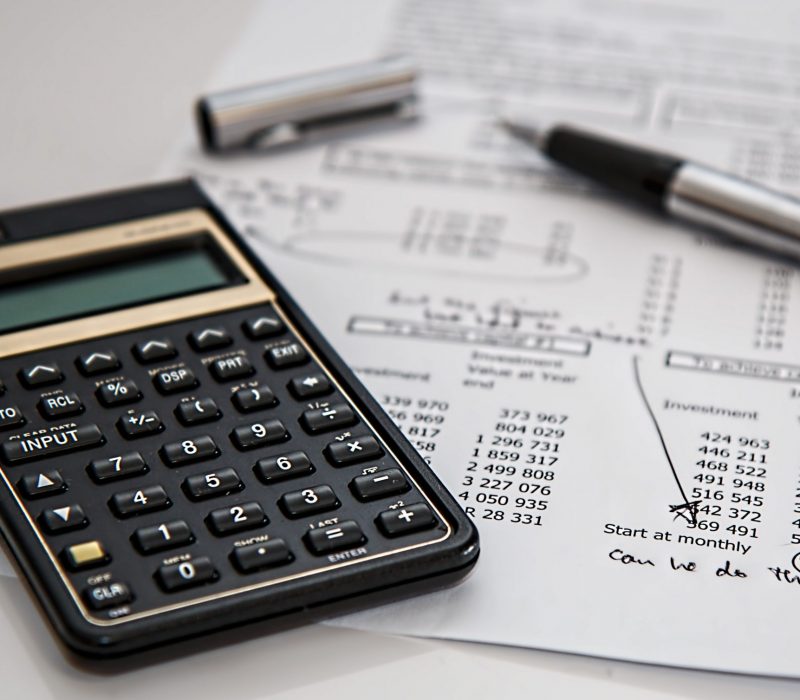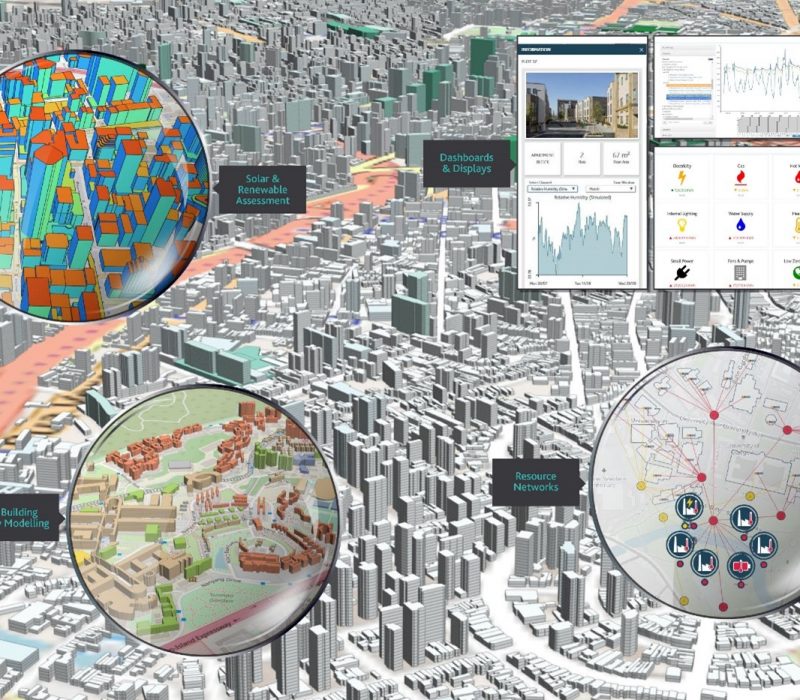 Software tools and platform for data collection
Near-real time data intelligence and a software platform to model and optimise renovation interventions across the life cycle with higher accuracy predictions, reducing renovation investment risk and the performance gap.
With the integration of digitised physics, artificial intelligence (AI) and machine learning, StepUP will develop a tool for the creation of a digital twin of any building to analyse all the various decarbonisation options, identify and weigh up the risks and potential savings – prior to implementation – and monitor progress towards net-zero targets over time.


This project has received funding from the European Union's Horizon 2020 research and innovation programme under grant agreement no. 847053.
This website reflects only the author's views. The European Climate, Infrastructure and Environment Executive Agency is not responsible for any use that may be made of the information it contains.
SUBSCRIBE TO OUR NEWSLETTER