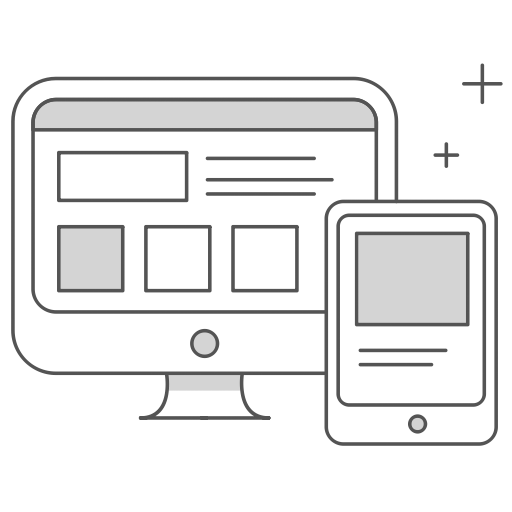 Video Library
This area will contain all videos produced by the StepUP.
Budapest pilot mockup time-lapse
StepUP Plug & Play facade assembly
StepUP - Zöld Liget Kindergarten 18th District Budapest Pilot Meetup
Mechanical test of the Plug & Play envelope anchoring system
Spanish webinar - Descarbonización de edificios mediante soluciones Plug&Play
Webinar - Designing deep renovation for the decarbonisation of the EU building stock
Presentation of StepUP in events
Upgraded Buildings Conference 2021


This project has received funding from the European Union's Horizon 2020 research and innovation programme under grant agreement no. 847053.
This website reflects only the author's views. The European Climate, Infrastructure and Environment Executive Agency is not responsible for any use that may be made of the information it contains.
SUBSCRIBE TO OUR NEWSLETTER