StepUP project is presented at a Webinar organized by Manni Group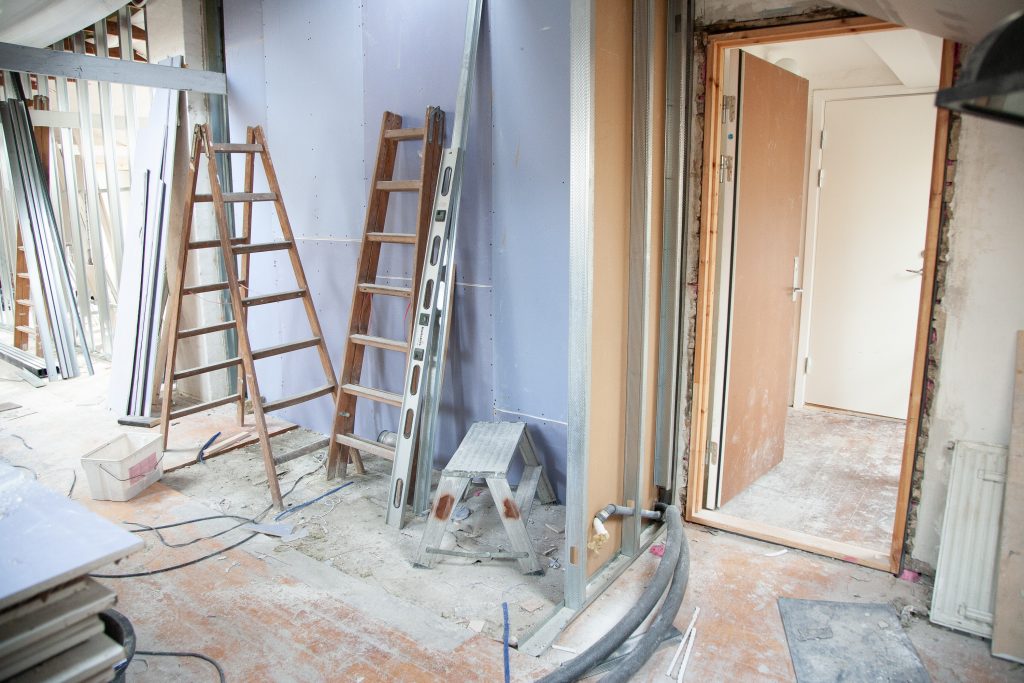 The StepUP project has been presented at the webinar "Regenerate the built environment" organised by Manni Group with the collaboration of REbuild Italia, celebrated on June 11th. This webinar had the objective to examine and discuss about new design approaches and tools to re-build and re-generate sustainable ecosystems and buildings capable of improving the environment and promoting people's health. 
During the webinar, Marta Lupi and Cesare Arvetti partners from Manni Group, presented StepUP as a key European project to transform the energy market and increase the rate of renovation across Europe by promoting a deep renovation and decarbonisation of existing buildings. The presentation gave an overview about the project explaining the objectives, as well as the methodology and the expected results.
The Manni Group is an industrial business that promotes innovation in the processing and use of steel and a sustainable, safe and efficient construction and drives the international market of steel processing, insulating panels and renewable energy and energy efficiency. 
REbuild is a recognised reference platform to promote Italian construction innovation, capable of anticipating and characterizing the national debate on the future of construction. 
Consult the presentation delivered here (in Italian)

This project has received funding from the European Union's Horizon 2020 research and innovation programme under grant agreement no. 847053.
This website reflects only the author's views. The European Climate, Infrastructure and Environment Executive Agency is not responsible for any use that may be made of the information it contains.
SUBSCRIBE TO OUR NEWSLETTER