Manni Group disseminates StepUP during the Master for Architects of YACacademy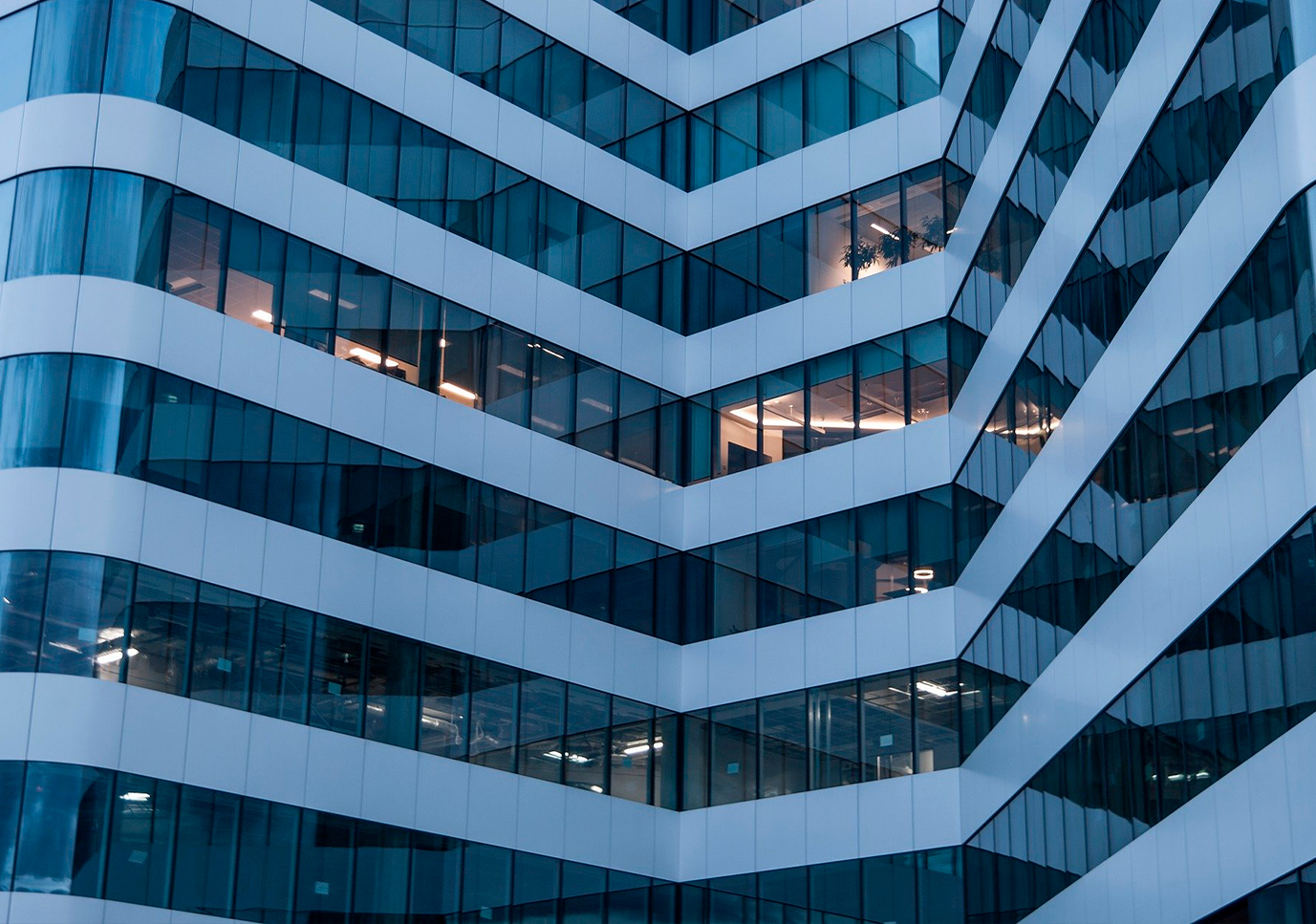 The StepUP project has been presented during a course held within the Master for Architects organised by YACademy, which has been celebrated in a virtual format last 3rd of February.
During the course named "Heritage", focused on Architectural Regeneration, Cesare Arvetti and Ester Caldana, project partners from Manni Group, presented StepUP as a key European project to transform the energy market and increase the rate of renovation across Europe, by promoting a deep renovation and decarbonisation of existing buildings. Arvetti and Caldana explained the project main concept, work and solution highly linked to the urban regeneration.
The Master for Architects is organised in 4 different courses which count with a technical focus lesson and a Masterclass from a big and important Architectural Studio. In this case, the session counted with the participation of the architect Giuseppe Zampieri, founder of the Italian branch from David Chipperfield Architects.
The Manni Group is an industrial business that promotes innovation in the processing and use of steel and a sustainable, safe and efficient construction and drives the international market of steel processing, insulating panels and renewable energy and energy efficiency.

This project has received funding from the European Union's Horizon 2020 research and innovation programme under grant agreement no. 847053.
This website reflects only the author's views. The European Climate, Infrastructure and Environment Executive Agency is not responsible for any use that may be made of the information it contains.
SUBSCRIBE TO OUR NEWSLETTER