StepUP project presented during an event on industrialised construction sustainability organised by Isopan and Manni Green Tech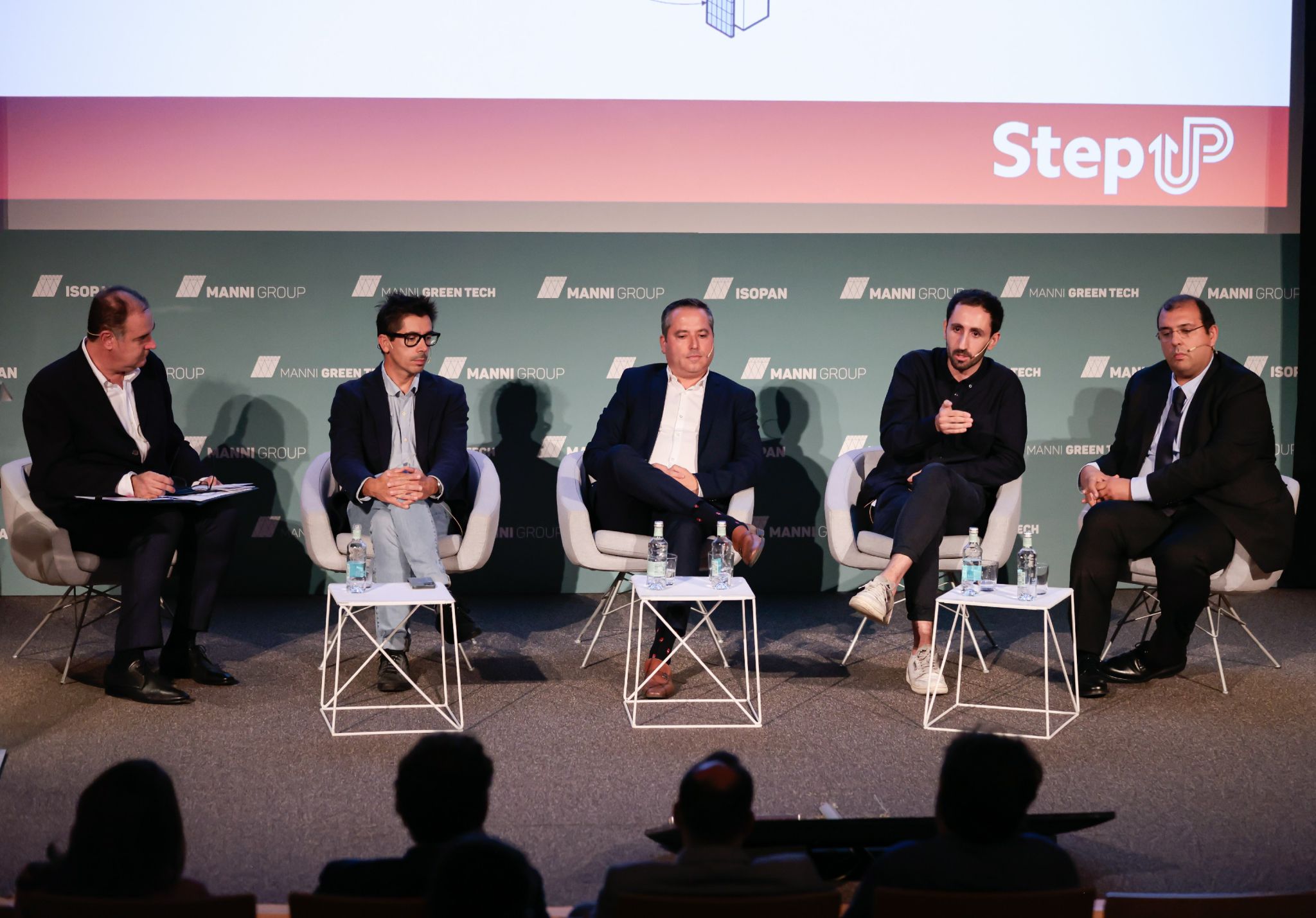 StepUP partners presented the project during the "Offsite = Green?" event, focused on industrialised construction and sustainability, organised by Isopan and Manni Green Tech and celebrated last 25th of October in Joan Miró Foundation of Barcelona (Spain).
David Masip, architect and researcher from Eurecat, and Cesare Arvetti, R&D Manager of Isopan, participated in the session "Industrialisation of facades for energy rehabilitation and new construction" and presented the work done in deep renovation plug & play technologies as part of the StepUP project.
The StepUP set of technologies and solutions, applied at different phases of the implementation of the renovation methodology, have the objective to reduce installation time on site, drastically minimising the inconveniences to building occupants that renovations usually entail.
The event, which included different sessions and the participation of representatives from different organisations of the industrialisation and architecture sectors, had the objective to discuss about the main challenges and latest trends of building rehabilitation, new construction, quality control, recycling of materials, environmental certifications and waste reduction, among others.
Finally, as part of the event, participants could visit Isopan facilities located in Tarragona. During this visit, attendants could see the Plug&Play Envelope System developed by Isopan within the project.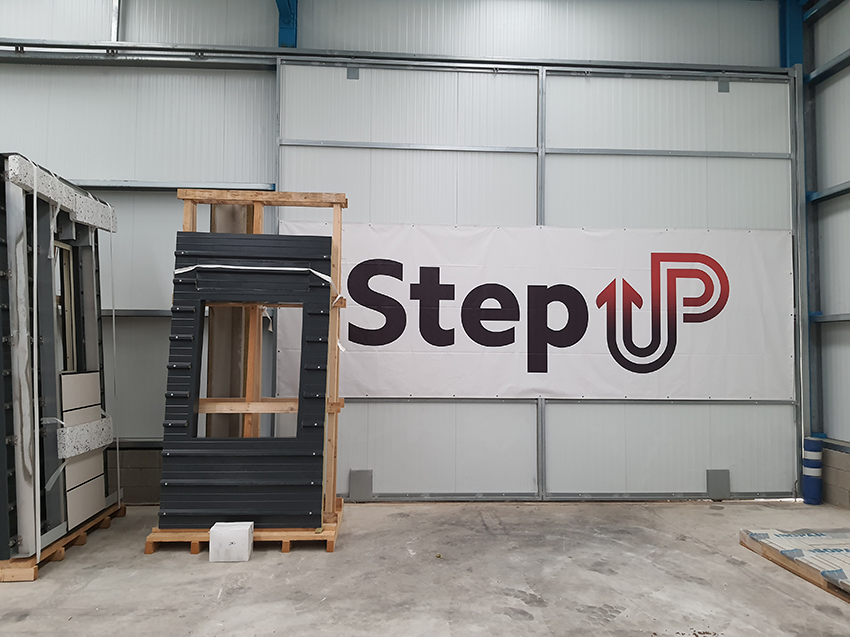 This project has received funding from the European Union's Horizon 2020 research and innovation programme under grant agreement no. 847053.
This website reflects only the author's views. The European Climate, Infrastructure and Environment Executive Agency is not responsible for any use that may be made of the information it contains.
SUBSCRIBE TO OUR NEWSLETTER